Posted on Thursday, 14th January 2021 by Dennis Damp

Print This Post

OPM is currently experiencing high call volumes and longer than normal wait times on the Retirement Information Office Toll Free number (888-767-6738). Their highest call volume is on Monday and Tuesday mornings.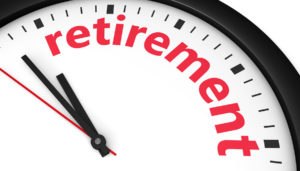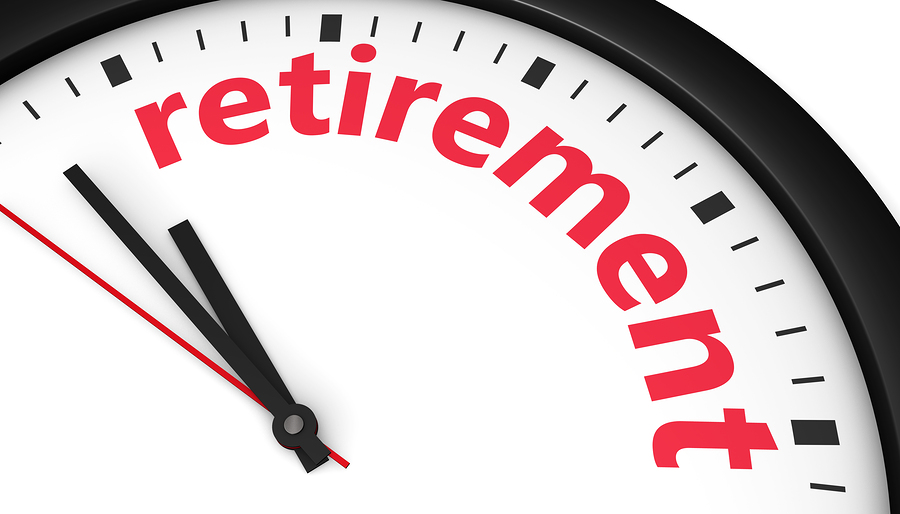 Request a 27 page Federal Retirement Report™ today.
A one hour session with a Certified Financial Planner is incuded.
To minimize wait times, consider calling the Retirement Information Office outside of these hours. Their hours are Monday – Friday 7:40AM EST to 5:00PM EST. As long as you are in queue at 5:00PM, your call will be answered. Also, consider using their Customer Support Center, contacting them via email at retire@opm.gov, or their self-service site at www.servicesonline.opm.gov. Their Customer Support Center is basically a Frequently Asked Question (FAQ) page with links to information of interest for retirees.
It's always difficult getting through to OPM, especially this time of year. What I do is dial their number; if its busy, I hang up and immediately click on redial. I typically get through in several minutes using this technique. Expect long wait times, I've waited on hold for up to 45 minutes. You can also email questions to retire@opm.gov anytime to ask questions or request assistance with their personal retirement issues.  It can take several weeks to get a reply via email.
When you do get through ask the customer service representative to initiate access to their online services portal if you haven't already done so. OPM must send you your access information via regular mail and it can take several weeks to receive this information. You can do many things online without having to call OPM. Here is a link to an article on how to sign up for OPM's online services:
Request a Federal Retirement Report
Retirement planning specialists provide a comprehensive Federal Retirement Report™ including annuity projections, expenditures verses income, with a complete benefits analysis. This comprehensive 27-page benefits summary will help you plan your retirement.
Request Your Personalized Federal Retirement Report™ Today
Find answers to your questions: The best time to retire, retirement income vs expenditures, FEGLI options and costs, TSP risks and withdrawal strategies, and other relevant topics. Determine what benefits to carry into retirement and their advantages. You will also have the opportunity to set up a personal one-on-one meeting with a CERTIFIED FINANCIAL PLANNER.
Helpful Retirement Planning Tools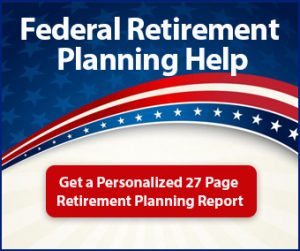 Disclaimer: The information provided may not cover all aspect of unique or special circumstances, federal regulations, medical procedures, and benefit information are subject to change. To ensure the accuracy of this information, contact relevant parties for assistance including OPM's retirement center. Over time, various dynamic economic factors relied upon as a basis for this article may change. The advice and strategies contained herein may not be suitable for your situation and this service is not affiliated with OPM or any federal entity. You should consult with a financial, medical or human resource professional where appropriate. Neither the publisher or author shall be liable for any loss or any other commercial damages, including but not limited to special, incidental, consequential, or other damages.
Last 5 posts by Dennis Damp
Posted in ANNUITIES / ELIGIBILITY, BENEFITS / INSURANCE, RETIREMENT CONCERNS, SURVIVOR INFORMATION | Comments (0)

Print This Post