Posted on Friday, 28th April 2023 by Dennis Damp

Print This Post

Last week's article titled "Hiring A Financial Planning – How & Why (Part 1)" covered the state of the economy, why it's essential to manage our retirement savings prudently, and discussed the first steps for finding a creditable financial advisor. This segment outlines the level of support financial planners can provide, how to substantiate their credentials, and their related fees.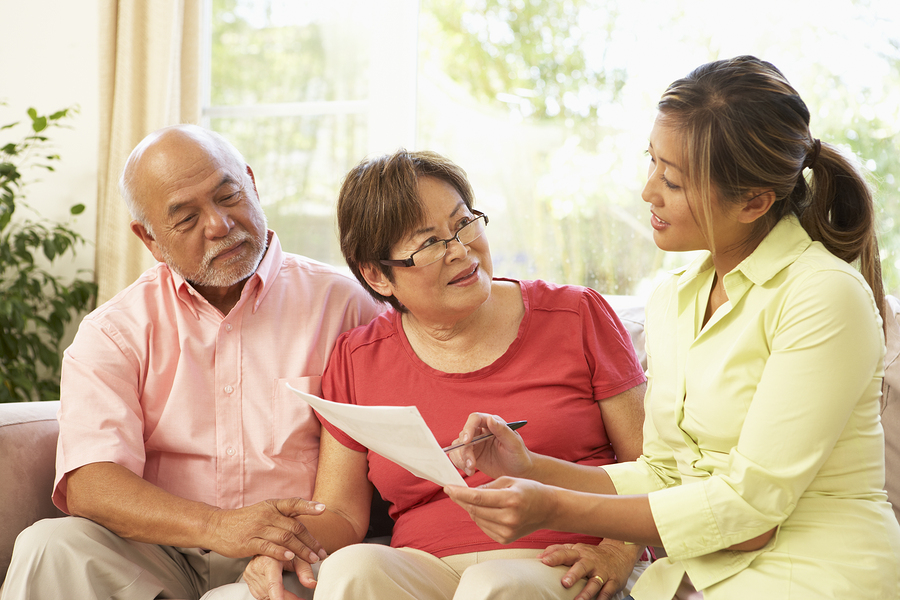 Financial Management Fees
Basically, they will offer several levels of support from traditional brokerage accounts, portfolio reviews with quarterly updates, asset management, advisory and managed accounts.
All come with a cost of course. For example, the fees from one of the firms I contacted initially were .25% of the account balance annually for quarterly portfolio reviews and recommendations, 1% of the account balance annually for up to $500,000 under their asset management program, or 1.25% for advisory and 1.65% for managed accounts. The management fees decrease for clients with larger investment portfolios.
The price you pay to a financial advisor under the Assets Under Management (AUM) fee model is determined by the assets they manage for you. Additional services such as the development of a financial plan may be included at no additional cost.
Typical Financial Management Fees
Fees that you may have to pay for financial & investment guidance include but are not limited to:
Asset management
Certified Financial Planner (CPF)
Financial management
Fund management
Investment advisor
Money management
Managed account
Portfolio management
Wealth management
Fee structures vary from one financial advisory firm to another. Some firms charge a percentage of assets under management, others charge a flat rate. You will find firms also using a mix of both fee arrangements.
The Bottom Line
How much is this going to cost me over my current expenditures? Yes, it is going to cost more in most cases than what you are paying now to trade and manage your accounts personally. That's not necessarily a bad thing, but it is something you have to contend with. If the results are what your adviser projected and you expect, and you achieve the level of desired services, then the cost will be worth it. Plus, your time is valuable, and it will be freed up to do other things.
Not all brokerage accounts are alike. The first financial planning firm that I sat down with charged a trading commission of 1%! Purchasing 100 shares of Apple stock at $166 a share would result in a commission of $166! That is excessive by any standard considering that Fidelity offers zero commissions for many stock, ETF and options trades with no minimums to open an account. They also offer zero expense ratio indexed funds!
You may want to keep your trading account with your current brokerage firm if you are an active trader.
Review SEC Reports
Visit the Securities and Exchange Commission's site to check out a brokerage firm, individual broker, investment adviser firm, or individual investment adviser. The SEC and FINRA provide abundant information on advisers and firms that you can use to start your search.
When I was searching for an adviser, I wanted one that could purchase any and all investments for my account not just one family of funds or investment options. Firms that offer limited investment selections may be more interested in selling you a product rather than being a fiduciary and providing sound investment advice.
I also suggest asking the adviser, before sitting down with them, for an updated copy of their Part 2A Form ADV. The Form ADV is used by investment advisers to register with both the Securities and Exchange Commission (SEC) and state securities authorities. The form consists of two parts.
The second part requires investment advisers to prepare narrative brochures written in plain English that contain advisory services offered, the adviser's fee schedule, disciplinary information, conflicts of interest, and the educational and business background of management and key advisory personnel. The brochure is the primary disclosure document that investment advisers provide to their clients.
If you are considering talking to a financial adviser, contact several firms to compare options, costs and services before making a decision. The ADV forms will help you readily compare firms and advisers.
Once you sign up, stay in touch and monitor results to ensure they meet or exceed your expectations. If you start small, as they prove their worth you will feel comfortable expanding their role in managing your finances. It takes considerable due diligence to settle on an adviser. It's a very personal decision and one that will hopefully make your life easier as they manage your investments in an ever-changing world.
Summary
I explored working with a financial advisor when I wrote the first article on this subject 8 years ago. Even though we didn't take advantage of their services, we did find a highly competent attorney, John M Hartzell, Jr., chair of Houston Harbaugh's estates and trust department, to update our wills and joint trust. A must for everyone to avoid probate and confusion when the inevitable happens.
Helpful Retirement Planning Tools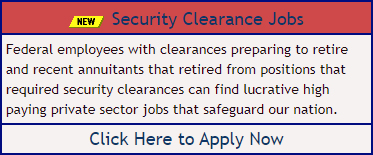 Disclaimer:
The information provided may not cover all aspect of unique or special circumstances, federal regulations, medical procedures, and benefit information are subject to change. To ensure the accuracy of this information, contact relevant parties for assistance including OPM's retirement center. Over time, various dynamic economic factors relied upon as a basis for this article may change.
The advice and strategies contained herein may not be suitable for your situation and this service is not affiliated with OPM or any federal entity. You should consult with a financial, medical or human resource professional where appropriate. Neither the publisher or author shall be liable for any loss or any other commercial damages, including but not limited to special, incidental, consequential, or other damages.
Last 5 posts by Dennis Damp
Tags: Financial Advisors, Financial PLanning
Posted in ESTATE PLANNING, FINANCE / TIP, RETIREMENT CONCERNS, SURVIVOR INFORMATION | Comments (0)

Print This Post