Posted on Friday, 5th November 2021 by Dennis Damp

Print This Post

Open season runs from November 8th through December 13th.  There are tools available to evaluate provider options, select your 2022 plan, and submit changes to OPM. Use the following resources to make an informed decision for you and your family's health care needs.

Forward this article to others that can use this "Open Season" information.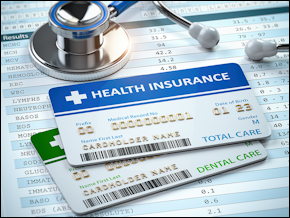 Obtain Copies of Plan Guides
Active Employees
Annuitants (Retirees)
Determine Plan Costs – 2022 FEHB Plan Rates (All rates are now posted online).
Compare Plans – Use OPM's FEHB Plan Comparison Tool and Consumers' Checkbook 2022 Guide to Health Plans to find the best FEHB plan for your needs. The Consumers' Checkbook Guide is available in print and online formats. Federal Retirement readers can pre-ordered their guide at Guidetohealthplans.org and save 20% by entering promo code FEDRETIRE at checkout. The Guide will be released online no later than the first day of Open Season November 8th. Print books will be mailed the week prior to the start of Open Season.
Checkbook's Guide to FEHB Health Plans helps active and retired federal employees find the best FEHB plan for themselves and their families. By answering a few questions, you'll see a personalized total cost estimate for each plan, which is the premium plus expected out-of-pocket costs for someone like you, and you'll understand which plans save you the most money or provide the most coverage.
For retirees, the Checkbook 2022 Guide shows a yearly cost estimate for every FEHB plan with Medicare Part A only and a separate estimate for the FEHB plans with Medicare parts A and B. This allows users to see which plans coordinate best with Medicare, the cost reduction of adding Medicare Part B, and whether the FEHB plan offers Medicare Part B premium rebates.
Use these two excellent tools to drill down to and find the best plan for your personal situation. Compare costs and benefits of up to 4 plans side-by-side. These comparison tools are easy to use and will show you the differences between plans with only a few keystrokes. Before making your final enrollment decision, always refer to the individual FEHB brochures. Each plan's FEHB brochure is the official statement of benefits.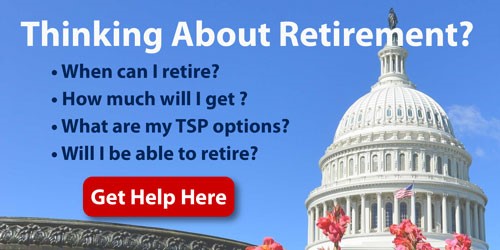 Changing Enrollment
Annuitants (Retirees)
Office of Personnel Management
Open Season Processing Center
P.O. Box 5000
Lawrence, KS 66046-0500
When sending requests by mail clearly state your Open Season request. If you are making an enrollment change, be sure to tell OPM the plan you want, the type of coverage (Self Only, Self Plus One or Family), and the enrollment code. You must include your annuity claim number and social security number on your request. If you are choosing Self Plus One or Family coverage, OPM will also need your dependent and other insurance information.
Federal Employees
Federal Employees Dental and Vision Insurance Program (FEDVIP)
Dental and vision benefits are available to eligible Federal and Postal employees, retirees, and their eligible family members on an enrollee-pay-all basis. Enrollment takes place during the annual Federal Benefits Open Season in November and December. New and newly eligible employees can enroll within the 60 days after they become eligible.
Register online at www.BENEFEDS.com to review and download plan brochures, use their plan comparison tool, and to initiate a change or cancel enrollment. If you aren't a registered user sign up now. You will be able to review your Dental, Vision, Long Term Care and Flexible Spending accounts. Enrollees can initiate changes during open season, when there is a life event change, or to cancel coverage at any time.
For enrollment/premium questions regarding dental and vision insurance, contact BENEFEDS at 1(877) 888-3337.
Medicare Impact on FEHB Plans
Review the following articles that describe the impact Medicare has on your FEHB provider payments.
Helpful Retirement Planning Tools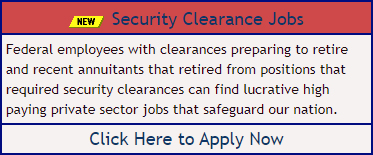 Disclaimer: The information provided may not cover all aspect of unique or special circumstances, federal regulations, medical procedures, and benefit information are subject to change. To ensure the accuracy of this information, contact relevant parties for assistance including OPM's retirement center. Over time, various dynamic economic factors relied upon as a basis for this article may change. The advice and strategies contained herein may not be suitable for your situation and this service is not affiliated with OPM or any federal entity. You should consult with a financial, medical or human resource professional where appropriate. Neither the publisher or author shall be liable for any loss or any other commercial damages, including but not limited to special, incidental, consequential, or other damages.
Last 5 posts by Dennis Damp
Posted in BENEFITS / INSURANCE, ESTATE PLANNING, FINANCE / TIP, RETIREMENT CONCERNS, SOCIAL SECURITY / MEDICARE, SURVIVOR INFORMATION, WELLNESS / HEALTH | Comments (0)

Print This Post