Posted on Sunday, 23rd January 2022 by Dennis Damp

Print This Post

I've received a number of questions ranging from COLAs and I Savings Bond interest, to the impact on a federal employee's annuity if they retire early or take a deferred retirement.  You may find this information helpful.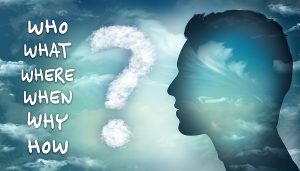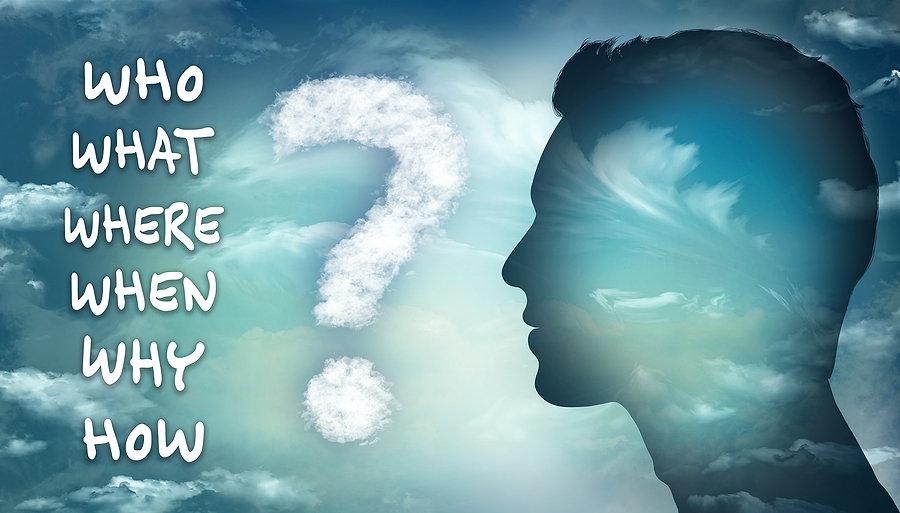 COLAs and the FERS Supplement
FERS employees retiring with a Special Supplement should be aware of their limitations. Many assume that it is equivalent to Social Security benefits.
You may be eligible for a Special Retirement Supplement if you retire:
After the Minimum Retirement Age(MRA) with 30 years of service;
At age 60 with 20 years of service; or
Upon involuntary or early voluntary retirement (age 50 with 20 years of service, or at any age with 25 years of service) after the U.S. Office of Personnel Management determines that your agency is undergoing a major reorganization, reduction-in-force (RIF) or transfer of function. You will not receive the Special Retirement Supplement until you reach your MRA.
The supplement is calculated by assuming a working life of 40 years, each year of FERS service is worth one-fortieth of the estimated Social Security benefit. Therefore, the FERS Supplement is often significantly less than your Social Security benefits. Plus, FERS supplements don't qualify for a COLA per the CSRS/FERS Handbook Chapter 51, Subchapter FERS, Part 51A4.
At age 62 the supplement stops regardless of whether or not you sign up for Social Security then. If you have earnings from wages or self-employment that exceed the Social Security annual exempt amount ($19,560 in 2022), your Special Retirement Supplement will be reduced or stopped.
After reaching the MRA, retirees who are receiving the annuity supplement are required to report earnings annually to OPM.
I Bond Interest Accrual
I've purchases I Bonds since their inception in 1999 and my article titled, I-Bonds Earning 7.12%! A Great Way to Save discusses just how advantageous they are. An I bond that I purchased November of 1999, a $200 bond, is now worth $687 today and yielding 10.6%! The early I Bonds had a 3% fixed rate plus the inflation rate.
I received several questions about how they accrue interest. There is a general misconception that the interest rate changes on all of the I bonds you own in May and November of each year. If you purchase an I Bond from November 1, 2021 to the end of April 2022, you'll be guaranteed a total rate of 7.12% for the next six months. I Bonds bought in January of 2022 maintain the 7.12% rate through June. In July it will adjust to the new rate set by the Treasury on May 1st for the next 6 months.
Here is the reference on the Treasury Direct page:
"The composite rate for I bonds issued from November 2021 through April 2022 is 7.12 percent. This rate applies for the first six months you own the bond."
Leaving Federal Service for the Private Sector
Employers have to vigorously compete for the limited pool of qualified candidates. There are hiring signs everywhere and it isn't limited to the service industry. Companies are finding it difficult to recruit skilled workers across the board.
Job opportunities abound for federal annuitants and active federal employees. Private companies are offering skilled feds attractive incentives, flexible work hours, and higher pay to entice them to leave federal service or come out of retirement. This has escalated due to the large number of workers that have permanently left the work force through early retirements or simply decide to stay home.
The dilemma for most federal workers is to overcome their reluctance to leave federal service for fear of losing their generous retirement benefits. The following article presents the many early and deferred retirement options available:
I retired from federal service at age 55 to work full time in my business.  As soon as I was eligible, I left for what I thought and proved to be greener pastures. Those who jump ship may have the opportunity to return later with enhanced credentials at a higher pay grade. If you are contemplating a move, weigh your options carefully; protect your annuity by opting for an early or deferred retirement.
Helpful Retirement Planning Tools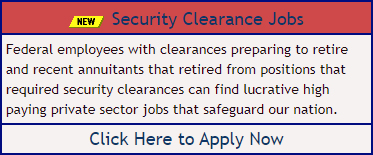 Disclaimer: The information provided may not cover all aspect of unique or special circumstances, federal regulations, medical procedures, and benefit information are subject to change. To ensure the accuracy of this information, contact relevant parties for assistance including OPM's retirement center. Over time, various dynamic economic factors relied upon as a basis for this article may change. The advice and strategies contained herein may not be suitable for your situation and this service is not affiliated with OPM or any federal entity. You should consult with a financial, medical or human resource professional where appropriate. Neither the publisher or author shall be liable for any loss or any other commercial damages, including but not limited to special, incidental, consequential, or other damages.
Last 5 posts by Dennis Damp
Tags: COLAs, Federal Retirement, I Bonds, Leaving Federal Service
Posted in ANNUITIES / ELIGIBILITY, BENEFITS / INSURANCE, EMPLOYMENT OPTIONS, FINANCE / TIP, RETIREMENT CONCERNS, SOCIAL SECURITY / MEDICARE, SURVIVOR INFORMATION | Comments (0)

Print This Post